Retro Wall 2017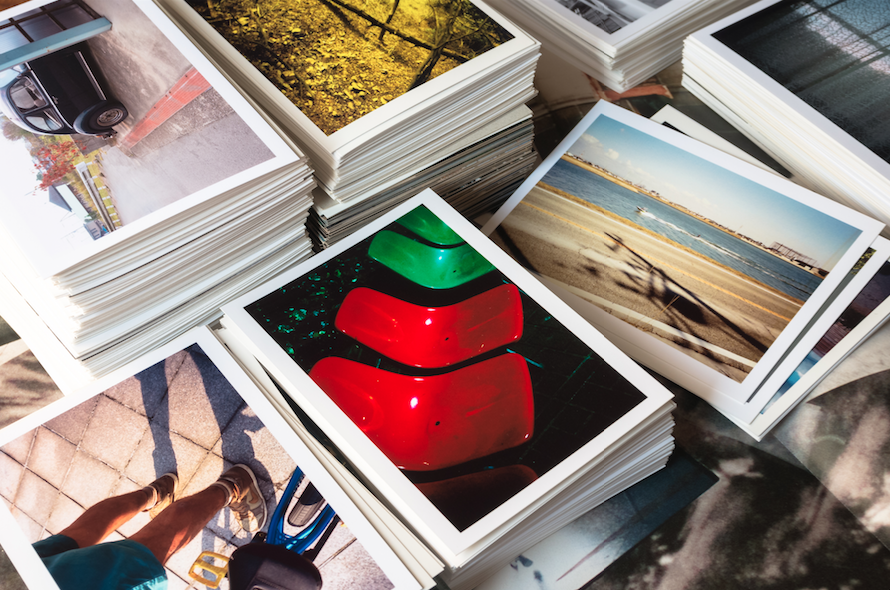 The London Photo Festival & Gallery Presents:
Retro Wall
Never exhibited at the London Photo Festival before? Never exhibited your images before?
We are offering first time exhibitors the chance to have one of their images exhibited for FREE at the Festival as a retro print (polaroid-style), courtesy of our supporter Polabora! The images will be exhibited as part of the Retro Wall, a popular feature of the London Photo Festival.

To be eligible: this must be your first time as an exhibitor, only one image per person and your image must fit the theme 'your journey' or 'your travels' – this image could be taken on your way to work, walking the dog, journeys across the globe or showing us journeys around your city.
The image must be:-
Square format

minimal 600×600 pixels, the more the better of course

A JPEG file.

Name your image Yourfirstname_Yoursurname.jpg


Submit by 23h00 on the 9 April 2017 and we'll announce the lucky selected exhibitors by the 14 April. There are only 64 places, so dust off your images and get submitting!